Defense contractor insurance helps keep your defenses up with specialty coverage.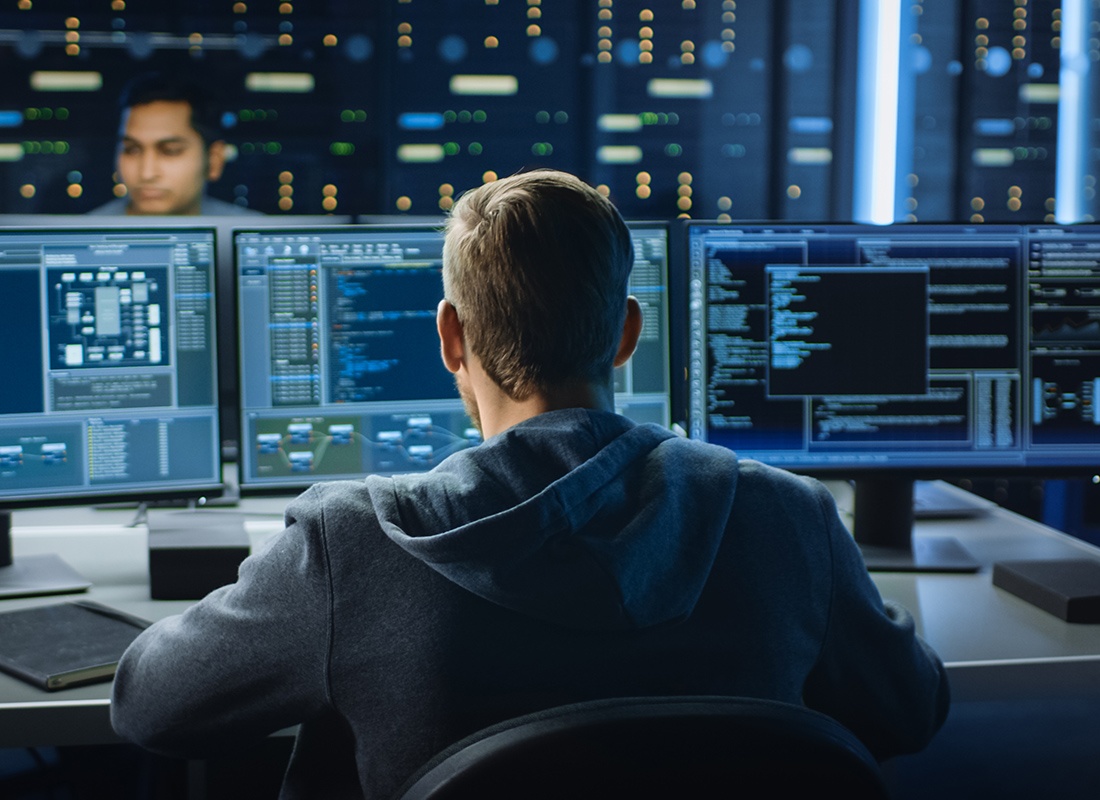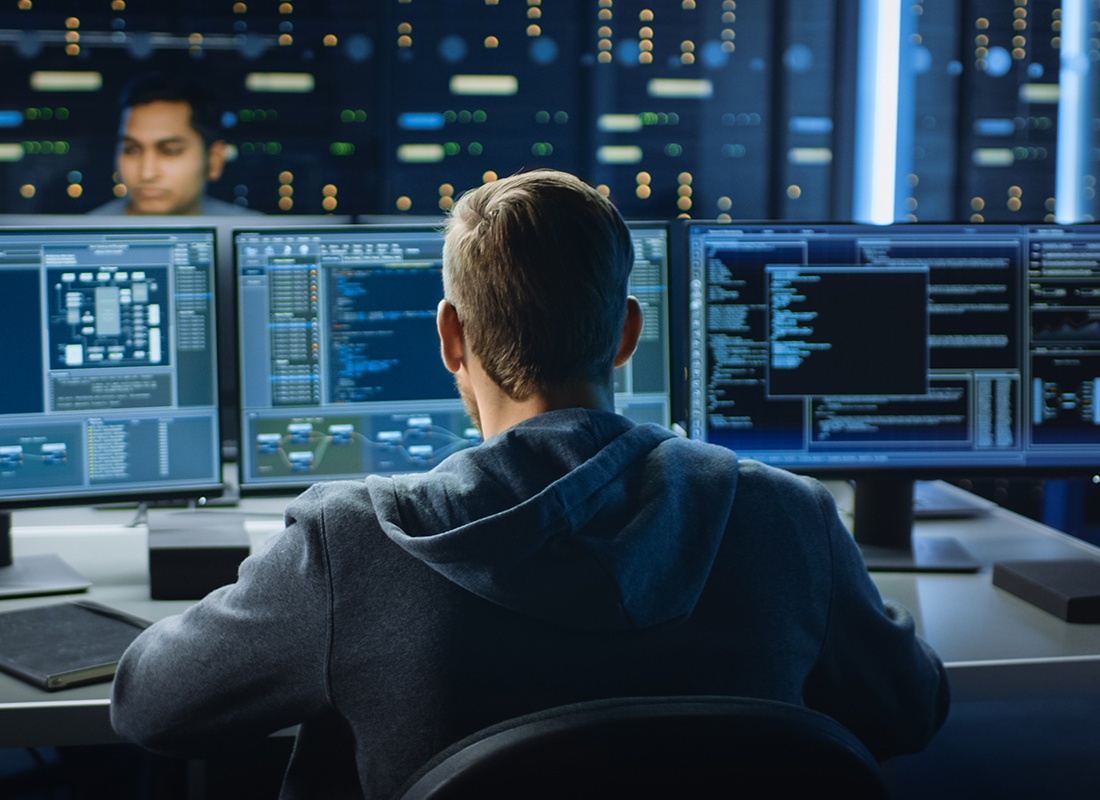 Working with the government, military, and intelligence has risks that defense contractor insurance helps cover.
Protect your business with defense contractor insurance.
As defense contractors, you're often working with products or services that are involved in high-risk situations where someone's life depends on them working properly. For instance, you might be responsible for manufacturing parts of a fighter jet. What happens if that part fails due to a mistake in your manufacturing process? You could be sued and held liable for any injuries and damages resulting from that failure. Errors and omissions liability insurance (E&O) is an important part of your defense contractor insurance plan. It may help protect you if one of your products or services is defective or if you fail to perform your contract properly. Here are some coverage options you might want to consider in your defense contractor insurance policy:
Cyber Liability
Defense Base Act (DBA)
Directors and Officers Liability
Errors and Omissions Liability
Inland Marine
Kidnap, Ransom, and Extortion
Ocean Marine
Workers' Compensation
Your business could be a target for hackers.
When you work with the government, it makes you a prime target for hackers—both foreign and domestic. As defense contractors working with the military and intelligence departments, it makes you even more of a mark for data breaches. In the ever-growing digital world, cyber liability insurance is a crucial part of protecting your business from loss and damages. Whether the attack causes your business to become non-operational until the systems are secured or you have to pay out for damages to your clients because of it, the cyber liability coverage in your defense contractor insurance plan may help safeguard your assets.
What you need to know about Defense Base Act coverage.
If your business is involved with employing workers internationally on a U.S. government contract, then you need to obtain Defense Base Act (DBA) coverage as part of your defense contractor insurance plan. DBA is federally-mandated workers' compensation insurance for any of your employees working outside of the United States, designed to provide compensation in the event of an employee's injury or untimely death while on the job. If you don't obtain this coverage, your business could suffer severe consequences beyond just the loss of your contract. You could be faced with fines, penalties, and possibly even imprisonment.
Your employees could be a target.
As defense contractors, your employees may find themselves in unsafe places during the course of their work. This is a big concern for your business if you're working internationally—though it can also be a concern domestically. While working in a foreign country, your employees, and possibly their families, may become prime targets for kidnapping and extortion. In order to protect your business, you may want to consider kidnapping, ransom, and extortion insurance as a part of your defense contractor insurance coverage. Not only will this policy help cover the expenses that result from kidnapping and extortion events, but some policies may also help with risk management solutions as a preventative measure and with crisis management solutions to help your company should an incident arise.
Defense contractor insurance for your business.
Even though you're a defense contractor working under a government contract, you're still like any other business, which means there are a few basic policies you should consider as part of your comprehensive defense contractor insurance coverage. For example, working for the government, you're often sent all over the world with your equipment. Inland marine insurance may protect your equipment while in transit over land and ocean marine insurance may help protect it in transit over water. Your business most likely operates out of a headquarters of some kind, and commercial property insurance may help protect your building and most things in it from loss caused by fire, theft, flooding, and the like.
Defense contractors do unique, important work which is why having insurance coverage in place is essential. Contact us today to discuss defense contractor insurance for your business.
Step 1

Fill out the form.

Step 2

Review your options with us.

Step 3

Get the coverage you need.
Defense Contractor Insurance Quote Request
"*" indicates required fields