Residential drug treatment center insurance for the needs of your center.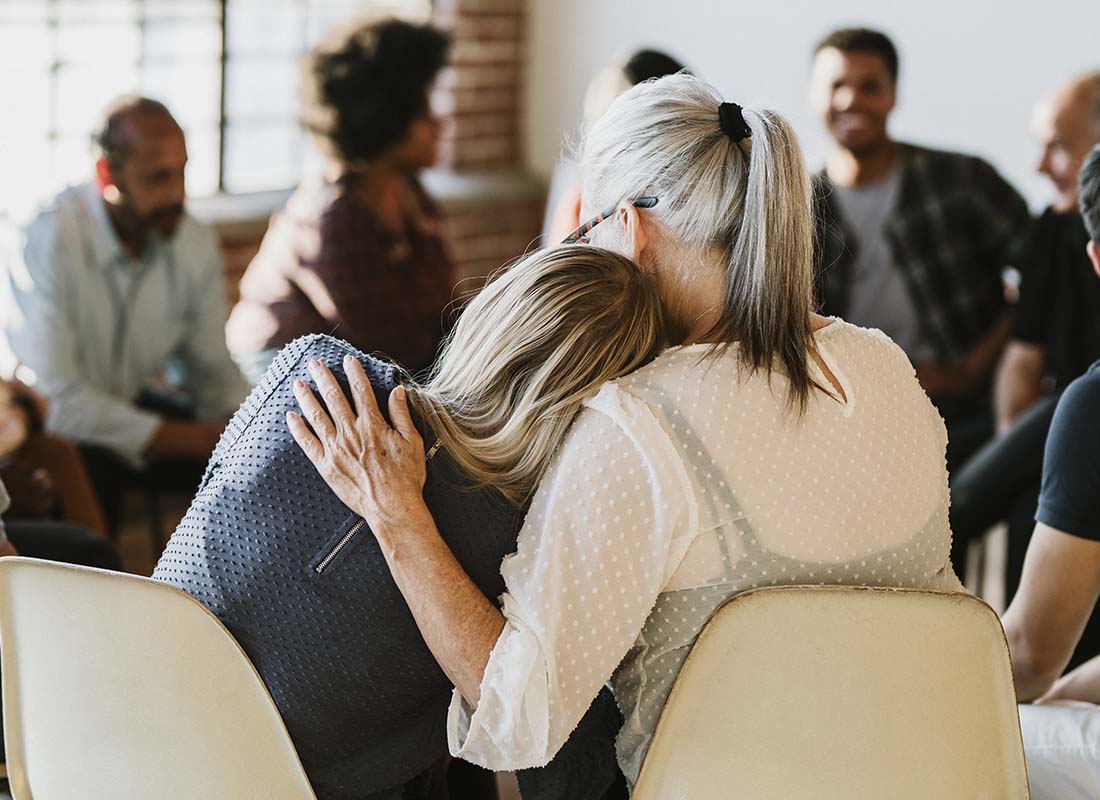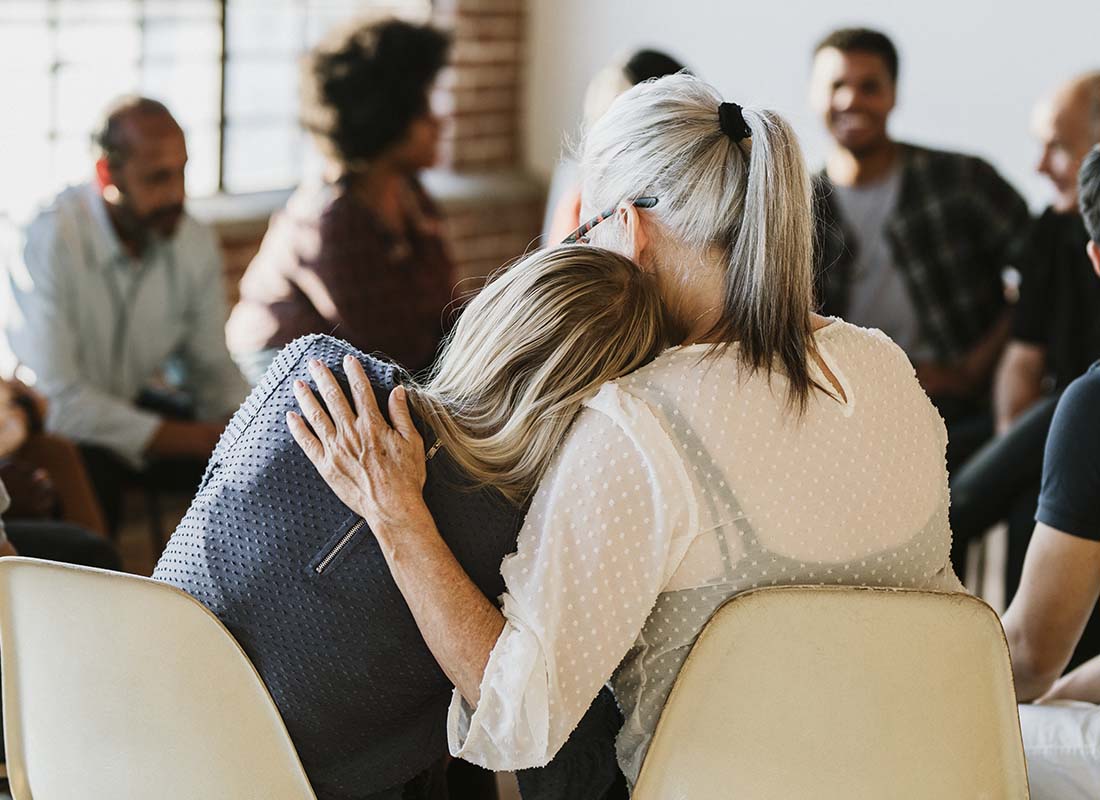 Help secure residential drug treatment center insurance for your organization.
Understanding your treatment center's needs.
Inpatient services are at the heart of the services a residential drug treatment center provides. However, if other services are provided, they must be accounted for when tailoring insurance policies. Crisis intervention, recovery residences, sober living facilities, step-down programs, and outpatient services all present unique risks to be addressed.
Residential drug treatment centers need liability coverage.
There are a variety of liability insurance policies that residential drug treatment centers should consider. Directors and officers liability insurance (D&O) provides coverage for allegations of wrongful acts in managing operations. Employment practice liability insurance (EPLI) provides coverage for defense costs and damages stemming from accusations of harassment, discrimination, and other types of misconduct. Professional liability insurance may help pay for legal fees and damages awarded if a lawsuit is filed claiming negligence or malpractice caused harm to a patient.
Residential facilities need specific insurance policies.
Property insurance is a fairly standard part of a business insurance program. However, the needs of a residential drug treatment center go beyond the standard solutions. If there is a need to evacuate the facility, emergency vacating expense insurance may cover the costs associated with the evacuation. Should a violent event or an outbreak of illness occur, emergency event management expense insurance may help pay for the related costs. Business interruption insurance may help provide funds for times when a facility must close due to specific covered perils.
  Why do residential drug treatment centers need coverage?
Millions of people struggle with addiction and residential drug treatment centers are at the heart of assisting with recovery. Services vary from center to center, so a one-size-fits-all insurance package may not work. It's essential that the residential drug treatment center insurance program covering your operations takes your specific organization into consideration.
Working with populations in crisis necessitates insurance.
Residential settings are vulnerable to accusations of abuse and molestation. All such claims must be defended, and legal fees can add up quickly. If damages are awarded, the policy may cover these as well. Centers that also provide crisis intervention services may wish to consider specialized coverage, given the high-risk situations they can encounter.
The business side of things cannot be ignored.
Residential drug treatment centers are businesses and they do require some important business insurance coverages. Because of the large amount of private information your center may have, cyber liability insurance is a must. Business auto insurance for any company-owned vehicle is essential. In addition, hired and non-owned auto insurance should be obtained if employees or volunteers use their personal vehicles for business purposes. Workers' compensation insurance may provide protection if an employee is injured on the job, for example.
Learn more about how residential drug treatment center insurance may help safeguard your business. Contact us to get started.
Step 1

Fill out the form.

Step 2

Review your options with us.

Step 3

Get the coverage you need.
Residential Drug Treatment Center Insurance Quote Request
"*" indicates required fields